Helping Our Kids
Reclaim the Joys of Childhood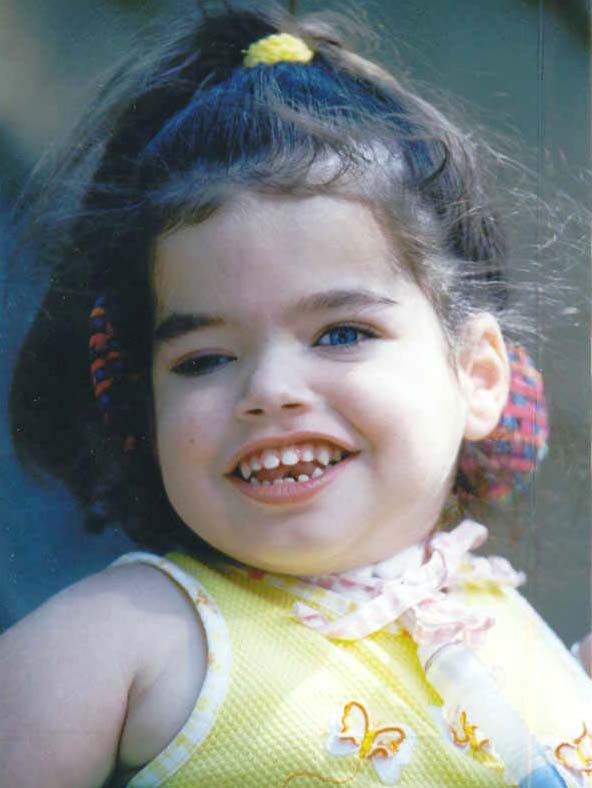 Our Story
Mary Therese Rose Crilly, was born with Joubert Syndrome a rare genetic disorder for which she received excellent care at home from family and dedicated medical professionals. Unfortunately, many special needs children in our area are not so fortunate and are denied needed therapies and equipment because of lifetime insurance benefit limits or simple denial of reasonable claims. In response to this need, Mary's family and friends established the Mary Therese Rose Fund to benefit children cared for at the Valley Hospital Center for Child Development.
Since it was established, the Mary Therese Rose Fund has helped families pay for needed equipment such as orthotics, braces, and standers and has funded activities such as therapeutic horseback riding. By reaching out to special needs children in this way, it is our goal to help them reclaim and savor some of the simple joys of childhood denied them by their disabilities.
In January of 2003, Mary Therese Rose passed away. In gratitude for her life, and to honor her memory, supporters of the Mary Therese Rose Fund continue to work so that other special children can experience the simple joys of childhood as Mary did.
Wall of Wishes
Direct your donation to a specific Mary Therese Rose Fund area!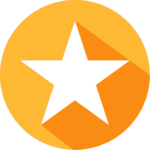 Saturday Stars
Classes tailored to special needs children, including networking opportunities for kids and parents alike. Your donation will assist with staff, supplies, and field trips.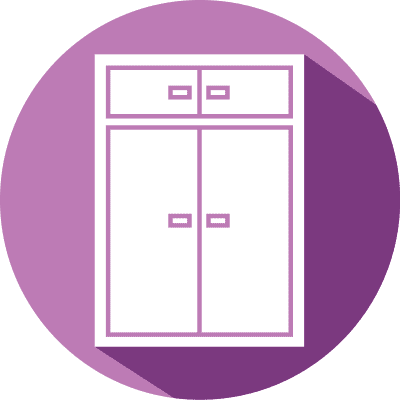 Mary's Closet
In Mary's Closet, families in need can find gently-used equipment generously donated by other families. Your donation will assist with storage rental costs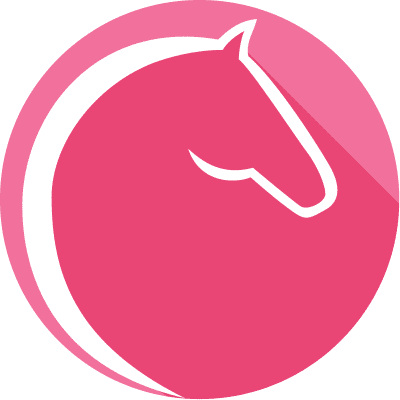 Horseback Riding
Therapeutic horseback riding helps children improve balance and coordination while providing a feeling of joy and freedom. Your donation funds stable and therapist fees.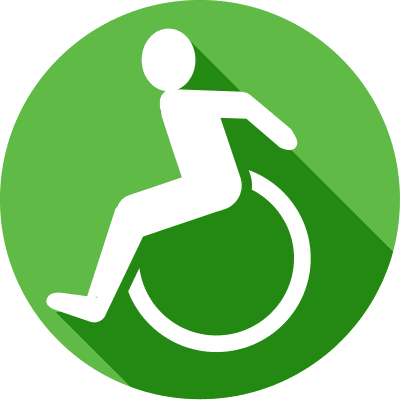 Recreational Programs
Activities focused on helping children experience the joys of childhood to their fullest. Your donation will go towards funding for a variety of these programs.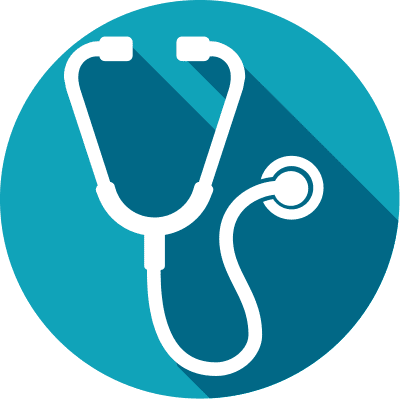 Medical Reimbursement
Helps fill insurance coverage gaps. With the cooperation of the Valley Hospital and Kireker Center Therapies, your donation helps pay these medical costs.
Recent News & Events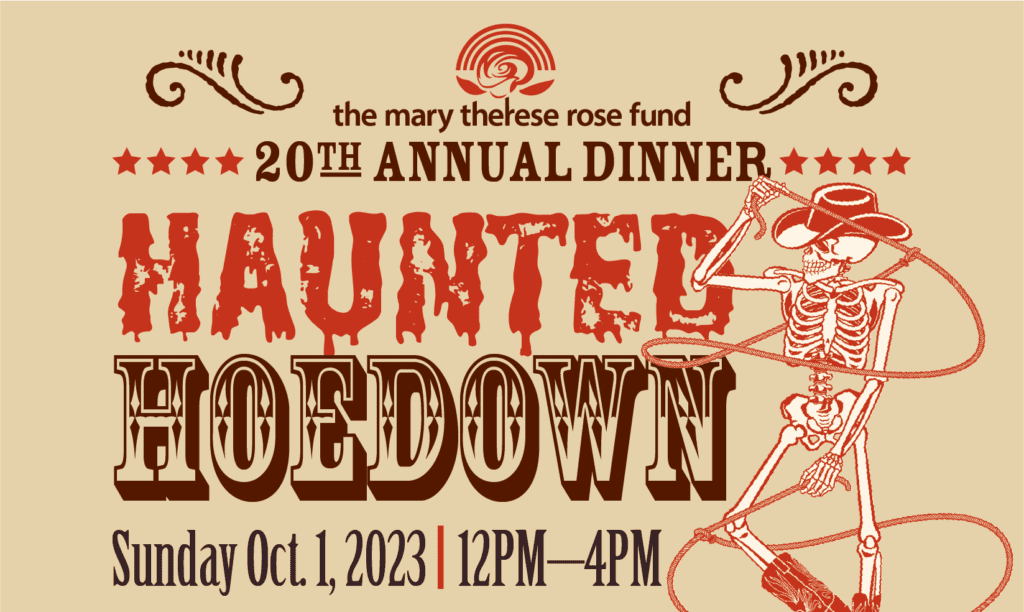 This event will be held RAIN OR SHINE under an outdoor pavilion at:FOUNTAIN SPRING LAKE DAY CAMP | 234 CONKLINTOWN ROAD, RINGWOOD, NJ EARLY REGISTRATION BEFORE 9/18: $150 Adult | $60 Children After 9/18 or at Door: $160 Adult | $80 Children | $1000 table of 10 Under 5 and children of the fund FREE CLICK HERE FOR […]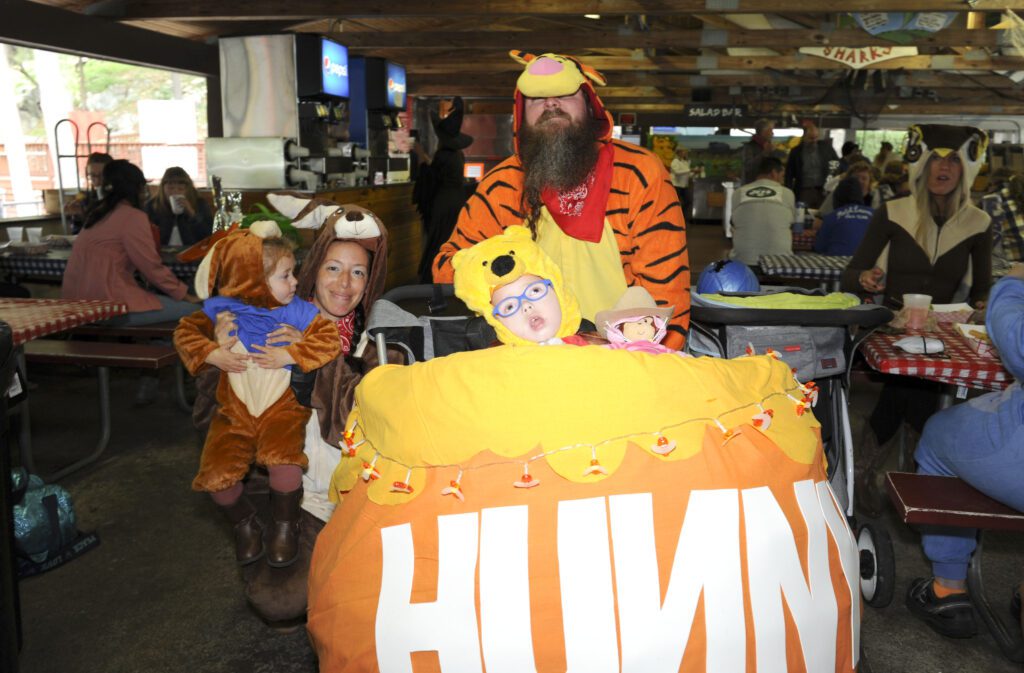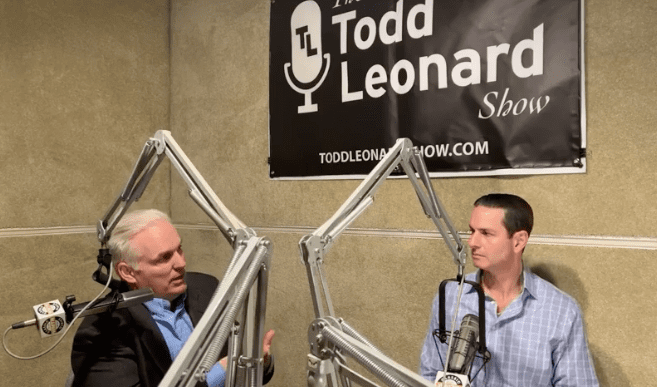 Click HERE to watch the interview