Wall of Wishes
Direct your donation to a specific Mary Therese Rose Fund area!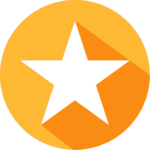 Saturday Stars
Classes tailored to special needs children, including networking opportunities for kids and parents alike. Your donation will assist with staff, supplies, and field trips.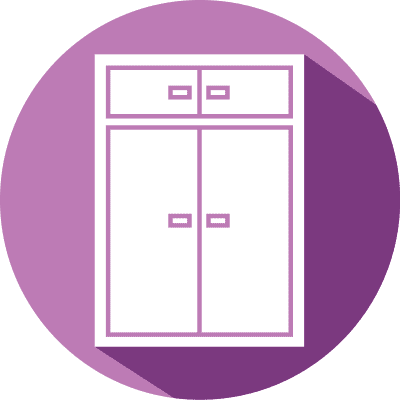 Mary's Closet
In Mary's Closet, families in need can find gently-used equipment generously donated by other families. Your donation will assist with storage rental costs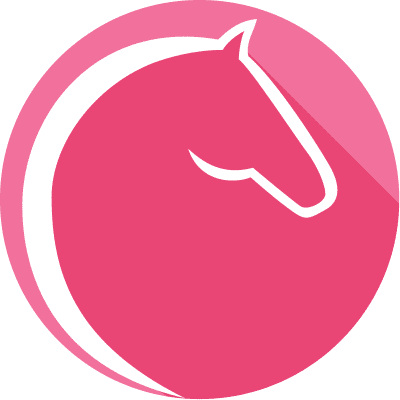 Horseback Riding
Therapeutic horseback riding helps children improve balance and coordination while providing a feeling of joy and freedom. Your donation funds stable and therapist fees.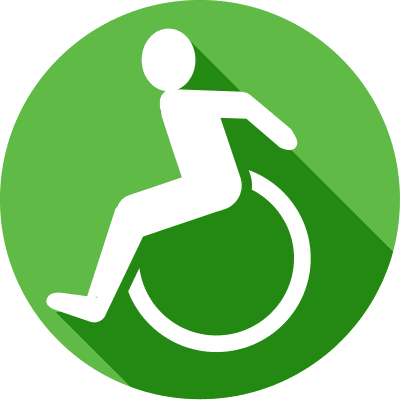 Recreational Programs
Activities focused on helping children experience the joys of childhood to their fullest. Your donation will go towards funding for a variety of these programs.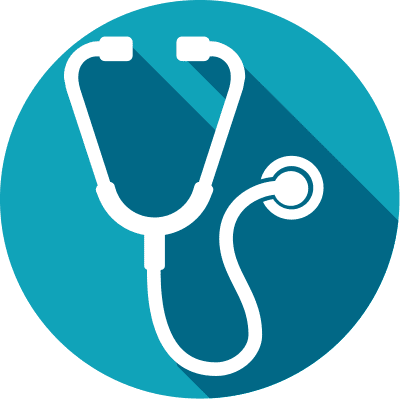 Medical Reimbursement
Helps fill insurance coverage gaps. With the cooperation of the Valley Hospital and Kireker Center Therapies, your donation helps pay these medical costs.