What We Do
Many children with disabilities require help just to live life's simple pleasures. The mission of the Mary Therese Rose Fund is to help these children live the joys of childhood to the fullest despite their limitations – just as Mary did.
The fund assists children from the Valley Hospital in Ridgewood, NJ, filling gaps in insurance coverage including purchasing hearing aids, walkers, wheelchairs, braces, and even funding activities such as therapeutic horseback riding.
We are proud to support these wonderful kids in developing, flourishing, and simply living their childhoods as all children should.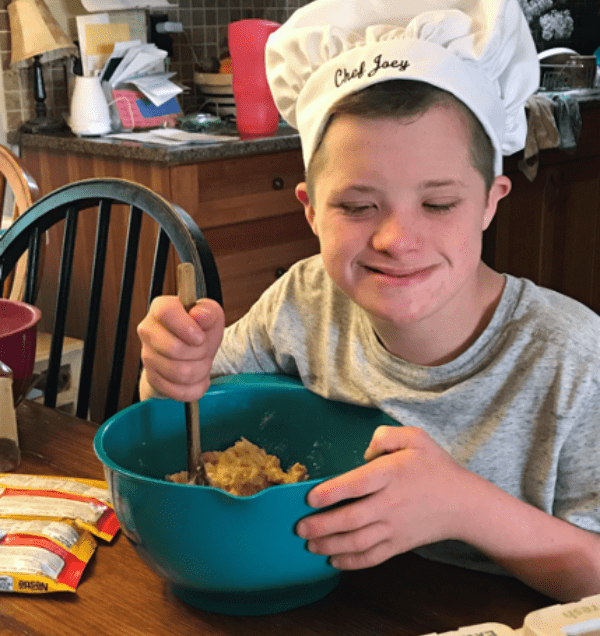 Saturday Stars
The Mary Therese Rose Fund wants your child to BE A STAR! We feature programs tailored to special children and taught at their level. It's easy, it's fun – and it's Saturday mornings at the Community Presbyterian Church in Ridgewood, NJ.
Classes offered have included:
Cooking
Life Skills
Recreation
Piano
Handbells
Percussion
Farm Life
Fine Arts
In addition to the instruction offered our children, the parents and families have an opportunity to meet, network, and develop the bonds that are the fiber of the Mary Therese Rose Fund. Your donation will assist us with teachers, aides, educational supplies, and field trips.
Get Involved with Saturday Stars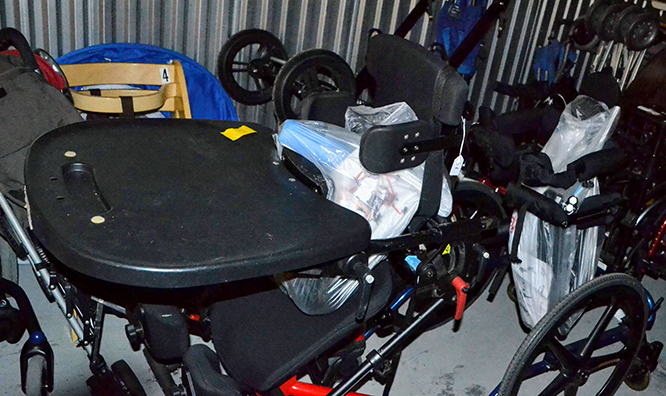 Mary's Closet
An area of needless expense to our families becomes apparent when their child needs basic, durable medical equipment. In Mary's Closet, families find gently used equipment donated by other families. Families donate equipment that their children have grown out of or make a memorial donation when a child has passed on. This allows them to leave a legacy to the broader community cared for at the Kireker Center. Some of the items in Mary's Closet include:
Classes offered have included:
Bathing Systems
Standers
Recreational Wheelchairs
Home Pediatric Treadmill
Hospital Beds
Seating Systems
Mary's Closet items are warehoused in Hawthorne, NJ. Volunteers catalog, clean, inspect, and adjust equipment as instructed by the child's therapist. Your donation will assist us with our storage costs.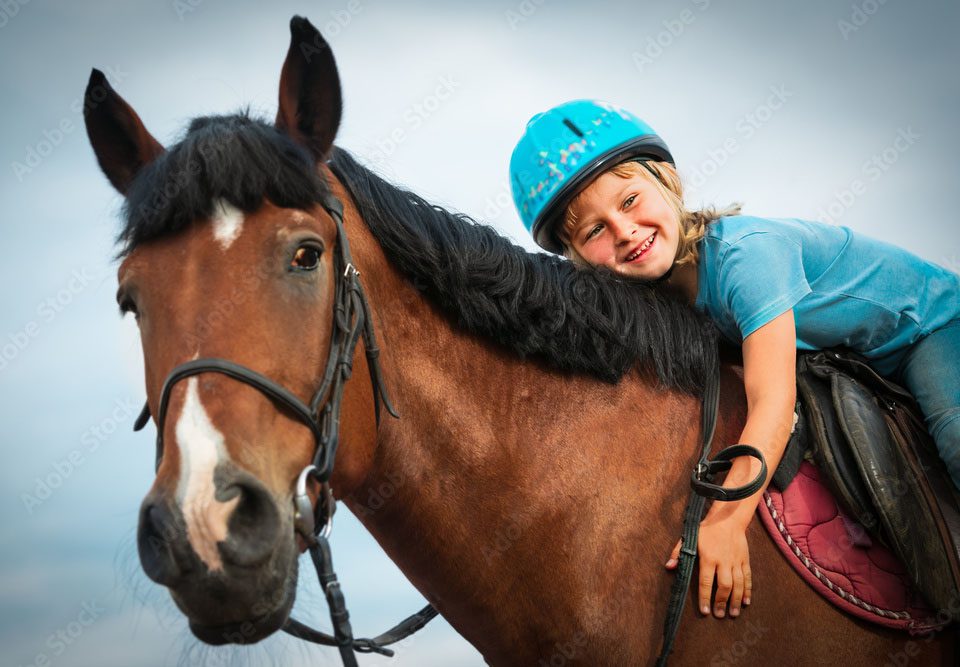 Horseback Riding
Horseback riding helps children improve balance and coordination while providing a feeling of joy and freedom. This includes, hippotherapy (guided by a therapist) and therapeutic riding, in which certified handlers guide children on their ride.
Our main provider is Pony Power Therapies, located in Mahwah, NJ, although parents may choose their own provider.
Your donation finances stable fees as well as charges for physical, occupational, and speech therapists.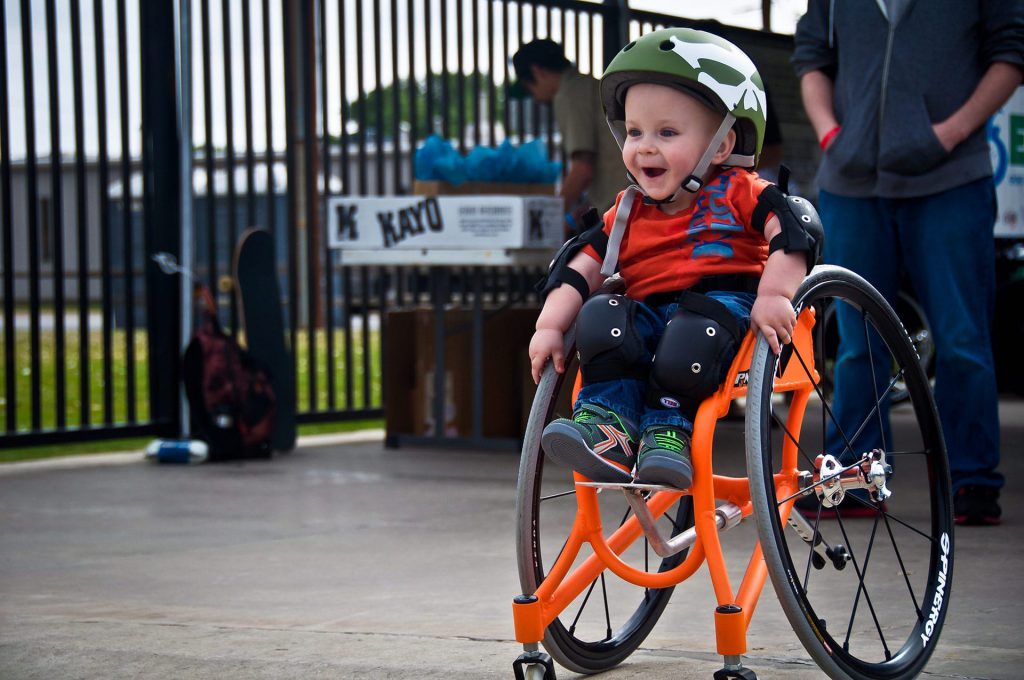 Recreational Programs
The Mary Therese Rose Fund finances an assortment of recreational programs, selected by the families, including:
Athletic Training
Hometown Sports
Gymnastics
Summer Camps
We strive to empower our children to experience the joys of childhood to the fullest.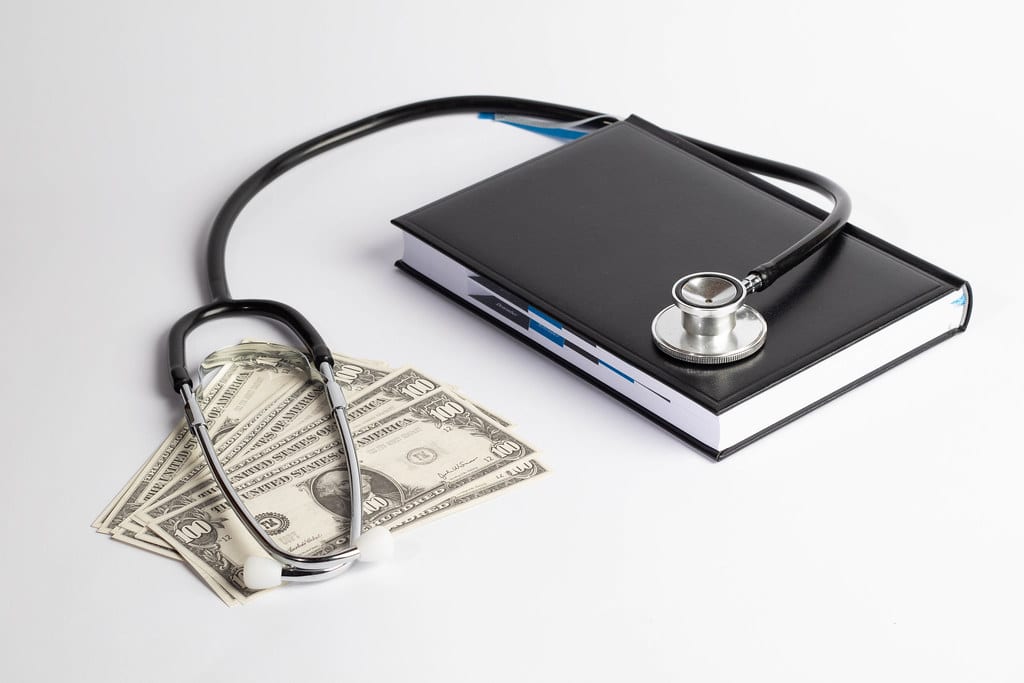 Medical Reimbursement
Often, families with special needs children experience the stress of unreimbursed medical costs, along with career sacrifices which limit household income. With the cooperation of the Valley Hospital and Kireker Center Therapies, the Mary Therese Rose Fund is able to help spare our families these costs, including:
Specialists
New Medical Equipment
Dental Expenses
Homecare
Specialized Therapies
We strive to say "yes" when insurance companies say "no".